Nairobi City Tour – 3 hours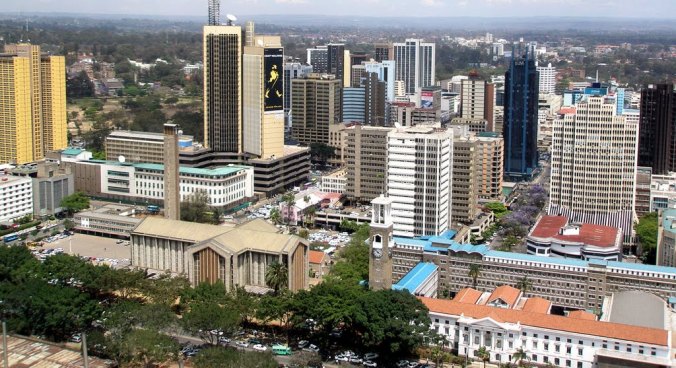 The tour covers the modern city center, the colorful market, Parliament, the Railway Museum and the renowned National Museum where there are spellbinding displays of nearly man, tribal regalia and flora and fauna of Kenya, A visit to the adjacent snake park is also included: The tour returns to the city center in time for lunch.
Price: US$ 45 per person
Nairobi National Park: – 4 hours


The unique wildlife sanctuary is just a few kilometers from Nairobi's bustling city center but despite its proximity over 50 species of mammals can be found there, including four of the Big Five. The tour also includes a visit to the animal orphanage at the park gate. The tour returns to the city center by sundown.
Price: US$ 95 per person
Karen Blixen and Giraffe Center


Drive towards the Ngong Hills and pass the Ngong village to the Karen Blixen Museum which was, for many years, the home of Karen of the "Out of Africa" fame. Learn somethings about this legendary lady who did not allow the land of Africa to conquer her spirit and later proceed to the Giraffe Center to see and feed the famous Rothschild Giraffe and her family.
Price: US$ 60 per person
Carnivore Experience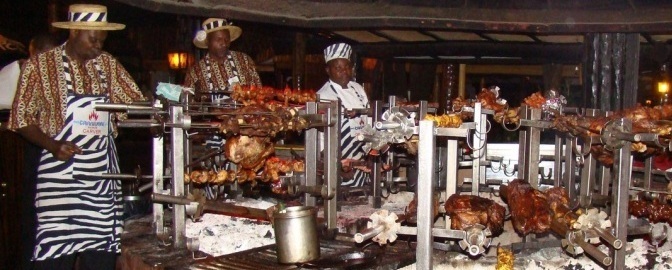 Guaranteed daily at 12.30 p.m. and 7.00p.m. Nairobi has many restaurants offering varieties of cuisine. We recommend a dinner or lunch at the Carnivore, which is famous for the succulent stew and barbecue dishes of game meat as an excellent compliment to a holiday in Kenya; especially as an excellent welcome, or farewell dinner.
Price: US$ 50 per person ( Inclusive of transport)
Bomas of Kenya- 3 hours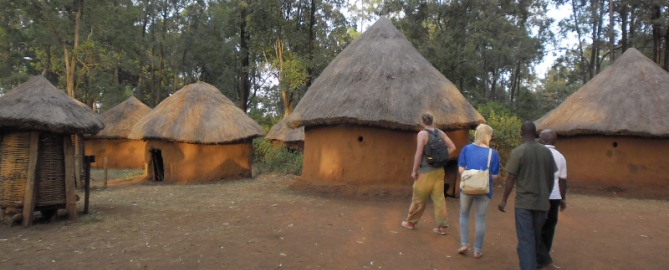 You will be treated to a rich traditional music and dance show at this cultural center. Bomas of Kenya is only ten kilometers from the city center
Price: US$ 45 per person
Rift valley /Lake Nakuru – Full Day



Enjoy the view of the Great Rift Valley from the escarpments and then descend to the Lake Nakuru National Park. A game drive to view thousands of flamingo and other bird species in addition to viewing the white and black Rhino, Leopard, Buffalo and Waterbuck among others. Lunch is served at either Sarova Lion Hill Lodge or Lake Nakuru Lodge.
Price: US$ 180 per person
Mount Longonot Day Tour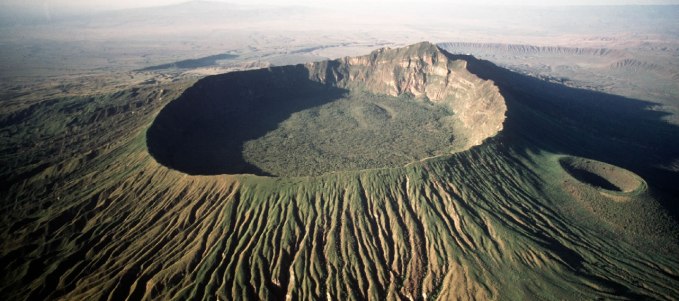 The mountain lies about 90km from Nairobi. Depart at 07.00am for a short drive to the base of Mount Longonot, in Naivasha. Drop off at the gate.
Accompanied by a guide, start your hike which on the 3.1km trail which runs from the park entrance up to the crater rim. This continues in a 7.2km loop encircling the crater. The whole tour (gate-around the rim-gate) of 13.5km takes about 4-5 hours. Be careful during the hike as the paths are heavily eroded with very steep edges. Animals such as Buffalo, Zebra Giraffe, Grants gazelle and Thompson gazelles. Many birds will also be seen. Take short breaks as you hike along to get the energy to make it to the crater at the top.
Descend back to the base and join your vehicle for your drive back to Nairobi.
The cost is $150.
Hell's Gate, Lake Naivasha Day Trip


Depart Nairobi at 06.30am for a drive to the Rift Valley to arrive at Hell's Gate National Park by 08.00am. At this park you have the option of hiring a bike to have a safari up- close with animals such as gazelles, zebra, giraffes and many others. A walk down to the gorge is a great opportunity to experience the hot springs (natural Spa). You also have opportunities of hiking the Fischer's tower for those who want to practice their climbing skills. Have a break for lunch and then head off for a boat ride at Lake Naivasha to see the beautiful bird life and the hippos. Drive back to Nairobi in the evening.
The cost will be $180.
Mombasa City Tour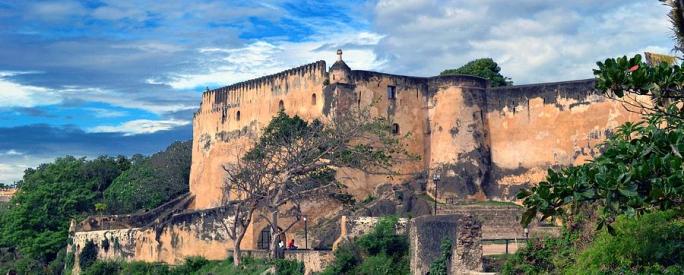 Haller park, Fort Jesus
Depart your hotel at 07.00am for a visit to Haller park. This is a nature park at Bamburi area of Mombasa, It was a Quarry wasteland which has been transformed into an ideal park holding several animals and birds. This will be followed by a visit to Fort Jesus, The fort combines Portuguese, Arab, and British elements; these being the major powers that held it at different times in history. The Portuguese and British presence is preserved in the presence of their respective cannons.